So both of my alma maters have been busy and in the news recently. First, my undergrad college, Bard, was featured a little while ago on
jezebel.com
regarding the
"Bard Boob Blog."
That's right - someone at Bard has created an entire blog devoted entirely to showing topless and headless undergrads in the Hudson River Valley. Of course, this kind of activity is exactly in tune with what you would expect from the kids at Bard; it's funny - the interview on jezebel.com mentions "The Moderater," Bard's homegrown soft-core porn magazine, and many of my friends were a part of the founding of that mag. Ah, the stories I could tell you, young one.
Of course, it's activity such as this that has the Huffington Post calling Bard "the little red whorehouse on the Hudson,"
and citing us
as the #3 hipster school in America on their top 10 list. Eat that Vassar!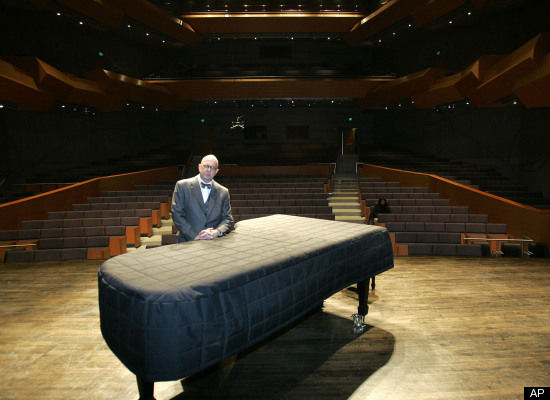 Leon has even been on

The Colbert Report

!

Meanwhile, my much lamer yet more "prestigious" alma mater, UChicago, has also been cited in the HuffPo recently, but not for anything nearly so awesome as Top 10 Hipster school. Huffington ranked Chicago #4 on their "Most Grueling Schools" list, right behind MIT, and added,
"Regarded as one of the most cerebral schools in the country, many factors contribute to Chicago's intensity, including long, dark winters, the possibility of having a future president or supreme court justice as your professor and heavy course loads. At least there's a sense of humor on campus, however indelicate: A few years ago,
a group of students made T-shirts
that read 'The University of Chicago: If it were easy it would be… your mom.' "

"The University of Chicago: Where Fun Comes to Die"

Of course, the real question is: What does this say about me??? That I would leave one of the top hipster schools in the nation and the "little red whorehouse on the Hudson" to go to a university notorious for its cheerlessness, bad weather, and conservative economics?? Am I a madman?